At OctoFrost, our priority is to protect your business and ensure the continuous and optimal performance of your equipment.
Our range of services includes:
Equipment set up tailored to your needs to achieve full capacity.
Staff training for optimal operations, sanitation, and maintenance of your equipment.
Proactive maintenance through OctoFrost Care and OctoFrost Connect.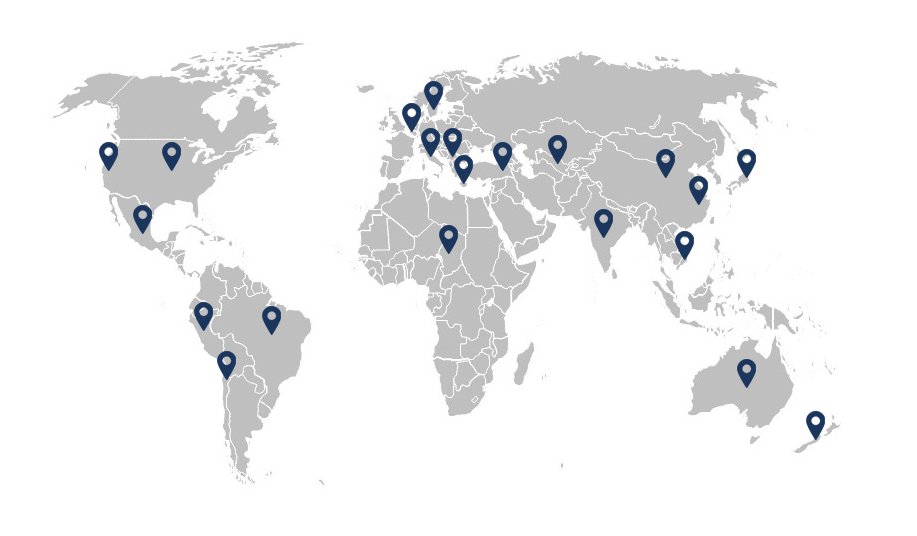 OctoFrost Support Portal
OctoFrost Support Portal gives you direct access to technical information and documentation for your equipment. It also provides a direct line of communication with our expert team for any assistance you may need.
Customers must be registered to gain access to the Support Portal. Contact us below to send a request. Contact support@octofrost.com to send a request
Already have an account? Log into your account here
OctoFrost Care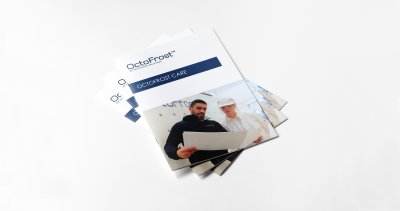 OctoFrost Care is a premium service program that provides you with proactive maintenance to keep your equipment in the best condition.
OctoFrost Connect
OctoFrost Connect is an online platform that allows you to connect with your OctoFrost equipment from any location at any time.